Salton Sea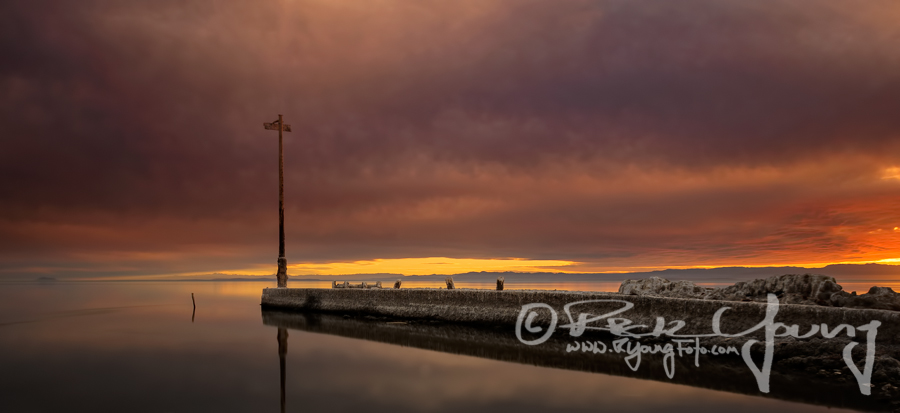 After seeing a recent pic of Heath O'Fee's here on Facebook, I thought I should dust off one of my old photos from our trip last year to the Salton Sea.  For those of you who haven't been: don't let all the cool looking pictures fool you.  Salton is not that good.  Killer compositions of water, beach, pilings and urbex are mostly overrated and rarely, if ever make decent, let alone good pictures.  Seriously, stay away.
As a matter of fact, I am being "forced" to shoot a commercial advertising project here in a few weeks.  I plan to drag all my lighting gear all the way from Scottsdale, just to take some pictures.
/sarcasm off.  Salton Sea rocks!  If you are ever making the drive between LA and Phoenix, take a few hours and check it out.  It is 20 miles or so off the I-10.  It will be worth it.