Wow.  Other than one sentence on Memorial Day, it has been more than a month since my last post.  Unfortunately I haven't been behind the camera too terribly much, but do have a few sessions booked for June and July, including a destination wedding and an out of town commercial shoot.  I also managed to find some time on a recent business trip to California to stop by the Salton Sea (my pal Heath spent some time there earlier this year and put together quite a nice set of images which you can see here).  I wasn't blessed with a ton of time, nor was I blessed with great skies (not a cloud in sight!).  However, I do have something special planned for this place in the near future.  More on that later, on to a few long overdue images.
I started out with my Nifty Fifty and a 2 stop ND filter so I could shoot wide open in the blaring sun.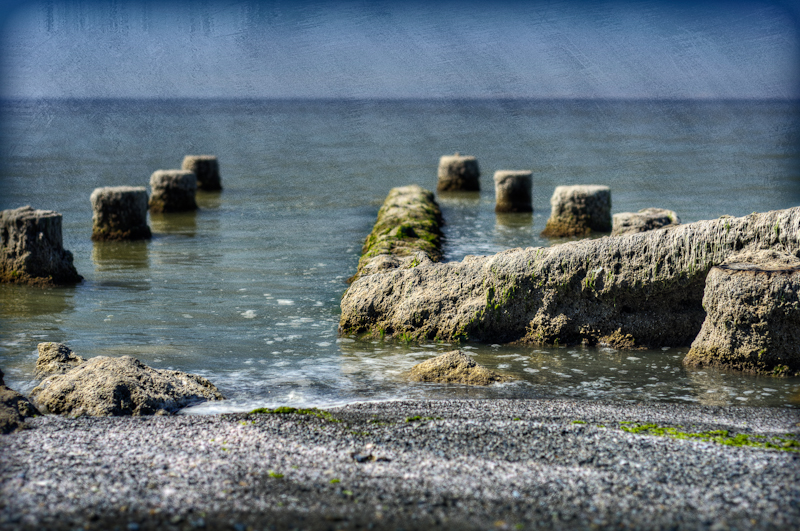 I moved to my trusty wide angle to try and capture some of the expansive abandoned and forgotten feel of the place.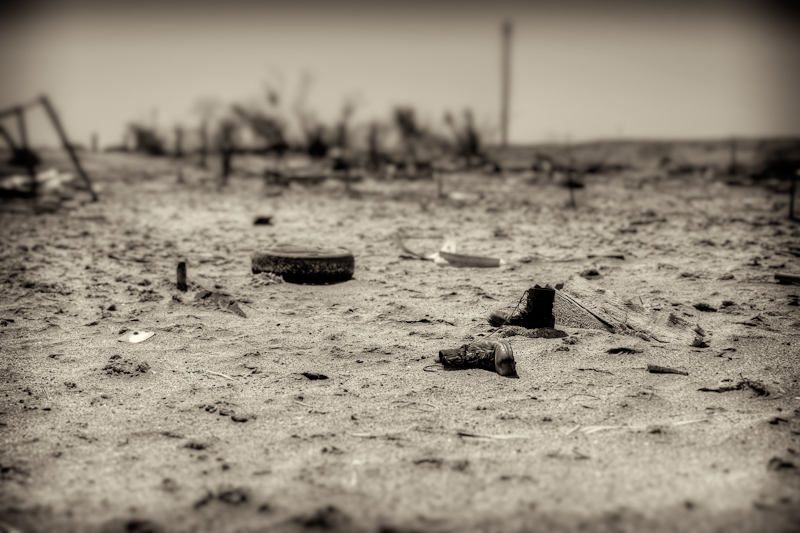 Finally, I finished up with my 10 stop ND filter.  This image sums up the Salton Sea… it can look beautiful at first glance with it's turquoise waters, but closer inspection reveals jagged rocks along the shore line, abandoned docks and piers, and of course dead fish.