Tomorrow at O'Dark-thirty Ken Peterson, Mike Olbinski, Chris Frailey, Scott Wood and I head up north for some "Urbex" (really it is Rurbex – rural exploration) outside of Flagstaff and on to some landscape near Grand Falls.  As a little send off if you will, two images today… one landscape and one urbex.
The first image is from Sunset Point, a little rest area along the I-17 between Phoenix and Flagstaff.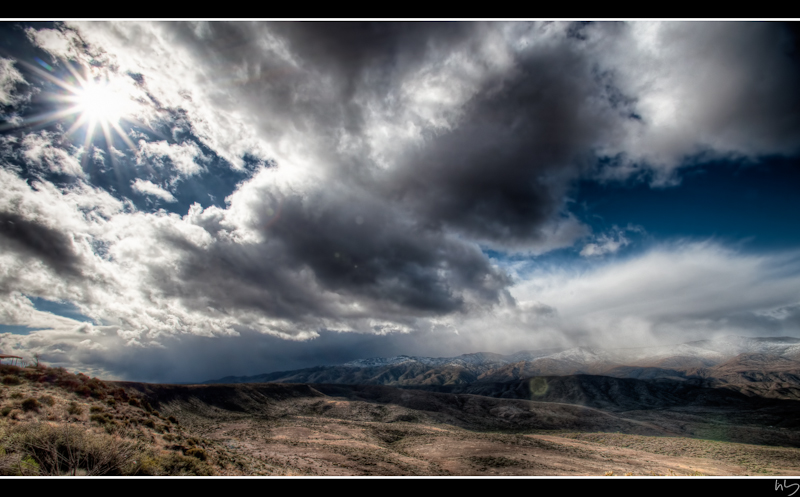 The second is from the famed "Dog Track", my all time favorite place to shoot.